Fresh from my kitchen
Mini chocolate chip muffins made with whole grains, Greek yogurt, vanilla extract and dark chocolate chips. The perfect mini snack!
Latest Recipes
Easy Weeknight
Get The Simple Soups eCookbook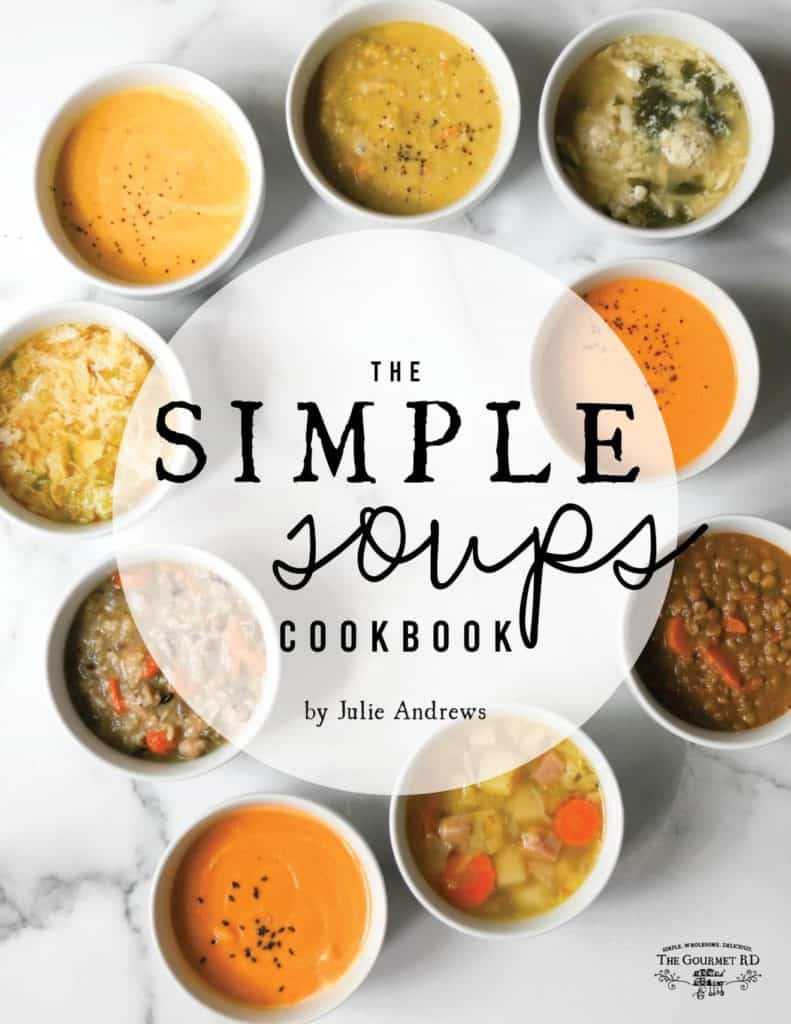 The Simple Soups eCookbook is packed with 27 soup recipes to keep you cozy, warm, and nourished this season! Get the recipes everyone is talking about, like my old-fashioned chicken noodle, egg drop, tomato basil, and coconut lentil.