Fresh from my kitchen
Both kids and adults will LOVE these frozen chocolate banana pops! Frozen bananas are coated in dark chocolate and sprinkled with your favorite toppings. It's a nutrient-rich treat that's perfect for summer!
Latest Recipes
Kid-Friendly Recipes
Get The Simple Soups eCookbook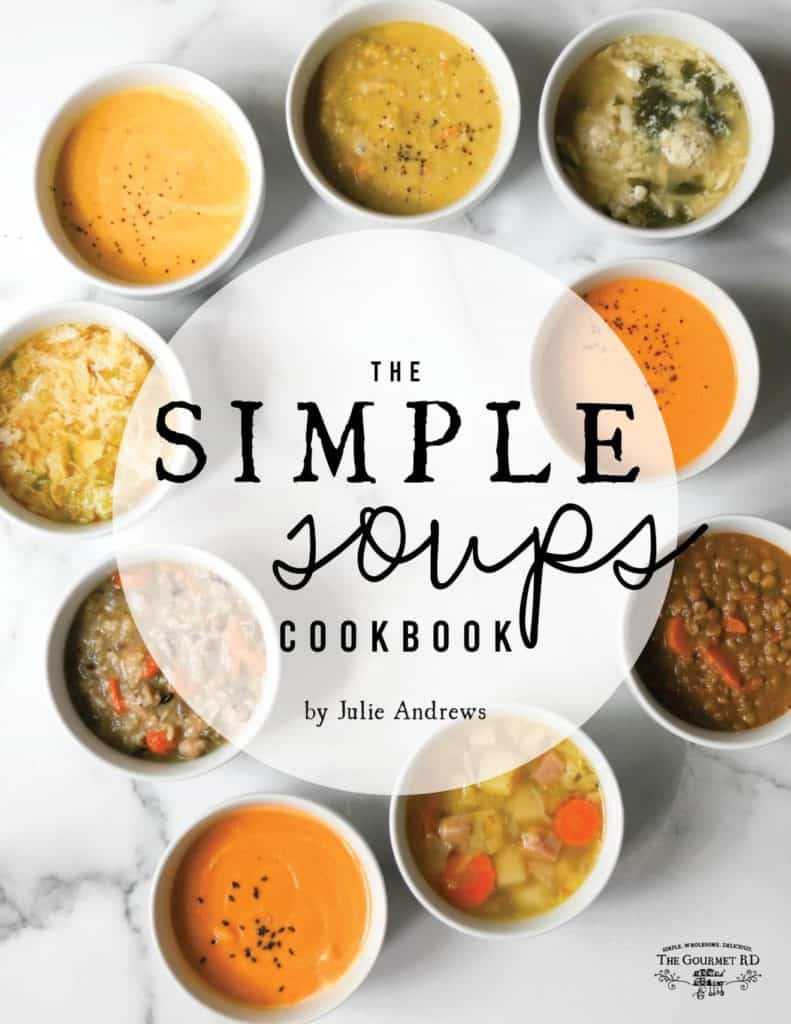 The Simple Soups eCookbook is packed with 27 soup recipes to keep you cozy, warm, and nourished this season! Get the recipes everyone is talking about, like my old-fashioned chicken noodle, egg drop, tomato basil, and coconut lentil.