what inspires me.
The Healthy Epicurean spirit is embodied in my kitchen -- an eclectic blend of an era gone by with modern neutral touches.
My food brain is firmly rooted in childhood memories of simpler times and home-cooked meals. I love that my decades-old cookie sheet has happily churned out thousands of treats over its lifespan.
My hutch is overflowing with vintagey copper pans and wooden spoons -- all tumbling out to greet you with a well-worn, knowing nod that says you can do this, you can make something good.
love your food, eat a bit better every day.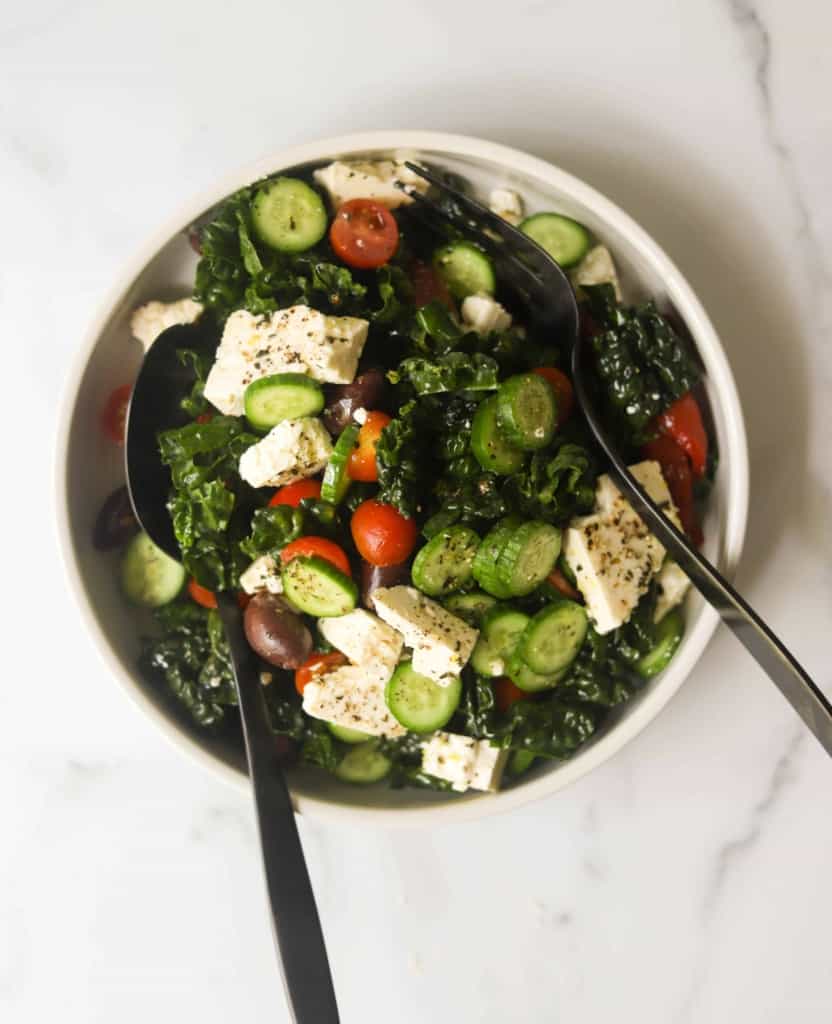 My philosophy about food and nutrition is simple: for better health, cook at home using real, wholesome ingredients -- as often as you can.
In The Healthy Epicurean kitchen, that means unfussy, easy recipes that are nourishing AND craveable. Let's whisk in more nutritious ingredients for simple, comforting meals.
Whether it's a quick weeknight meal, a healthier snack, a nourishing salad or yummy apps for a cozy gathering, let's craft something wholesome together.
a little bit more about me.
I have a husband named Ben who is all in on my adventures and loves life with me.
We live in the brisk, but beautiful state of Michigan with our sweet little girls Sylvie and Ruby (I can't wait to teach them how to cook!) and our 2 kitties, Felix and Monty.
We enjoy camping, hiking and our local restaurant scene. I also love to shop, plan relaxing gatherings, sit at a cozy camfire, DIY all sorts of vintage things and watch home renovation/DIY shows.
Did I mention I'm so happy you're here?
XOXO - Chef Julie Andrews, MS, RDN, FAND
P.S. check out my interview on Delivery Rank!