I think we can all agree that things are a bit crazy right now, which is why I've compiled 17 healthy pantry recipes for you. Meal planning and prep can be (even more) difficult and frustrating during these times.
Some of us only have pantry, refrigerator and freezer staples and not a ton of fresh ingredients.
Or, we may just be trying to stay home and not frequent the grocery store or get takeout, so we're spending more time making meals at home. The good news is - this doesn't have to suck!
There are oodles of yummy recipes we can make with kitchen staples. And here they are...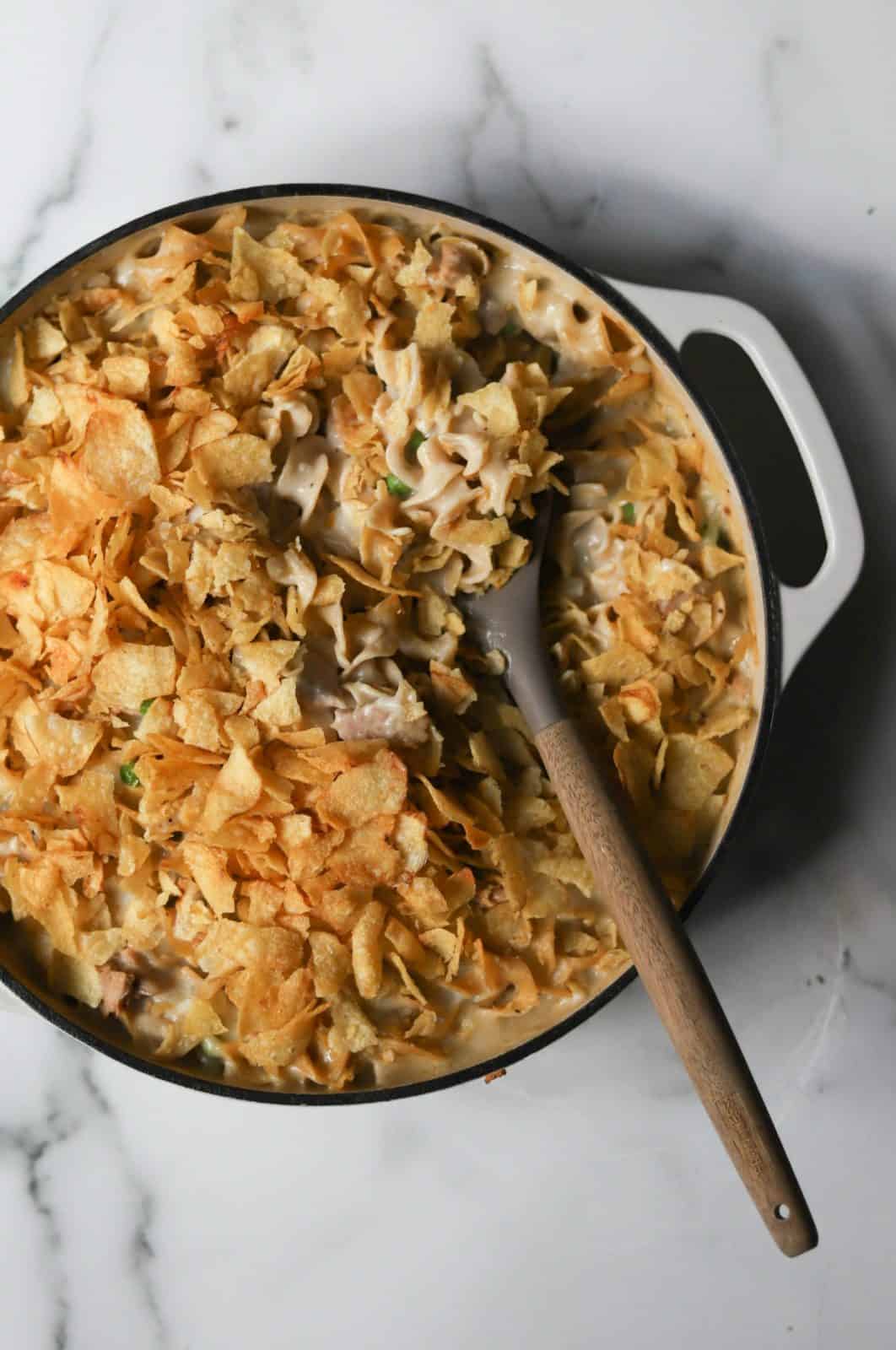 I'll start by sharing some of the ingredients I like to keep in my pantry, fridge and freezer that, when times get tough, I can rely on to make a nutritious meal.
You don't necessarily need all of these things, and all of our pantries look different, but this is a great place to start!
Pantry:
Canned beans, tomatoes, vegetables and fruit
Canned tuna and/or salmon
Unsalted stock (vegetable, chicken and/or beef)
Rice and pasta (and other grains, if you wish)
Nuts, seeds and nut butters (mainly PB in my house)
Oils (olive and avocado), condiments (vinegars, honey, etc.) and dried spices and herbs
Baking ingredients like flour, baking powder, baking soda, sugar and salt
Oats, ground flax, chia seeds, coconut, dates or raisins and cereal
Coconut milk (my secret weapon in many dishes!)
Freezer:
Frozen vegetables and fruit
Frozen beef, chicken, pork, fish and/or seafood / frozen ground meat
Refrigerator:
Eggs
Dairy products (milk, yogurt, butter)
Condiments (soy sauce, mayo, Dijon, maple syrup, etc.)
Fresh produce, if I'm able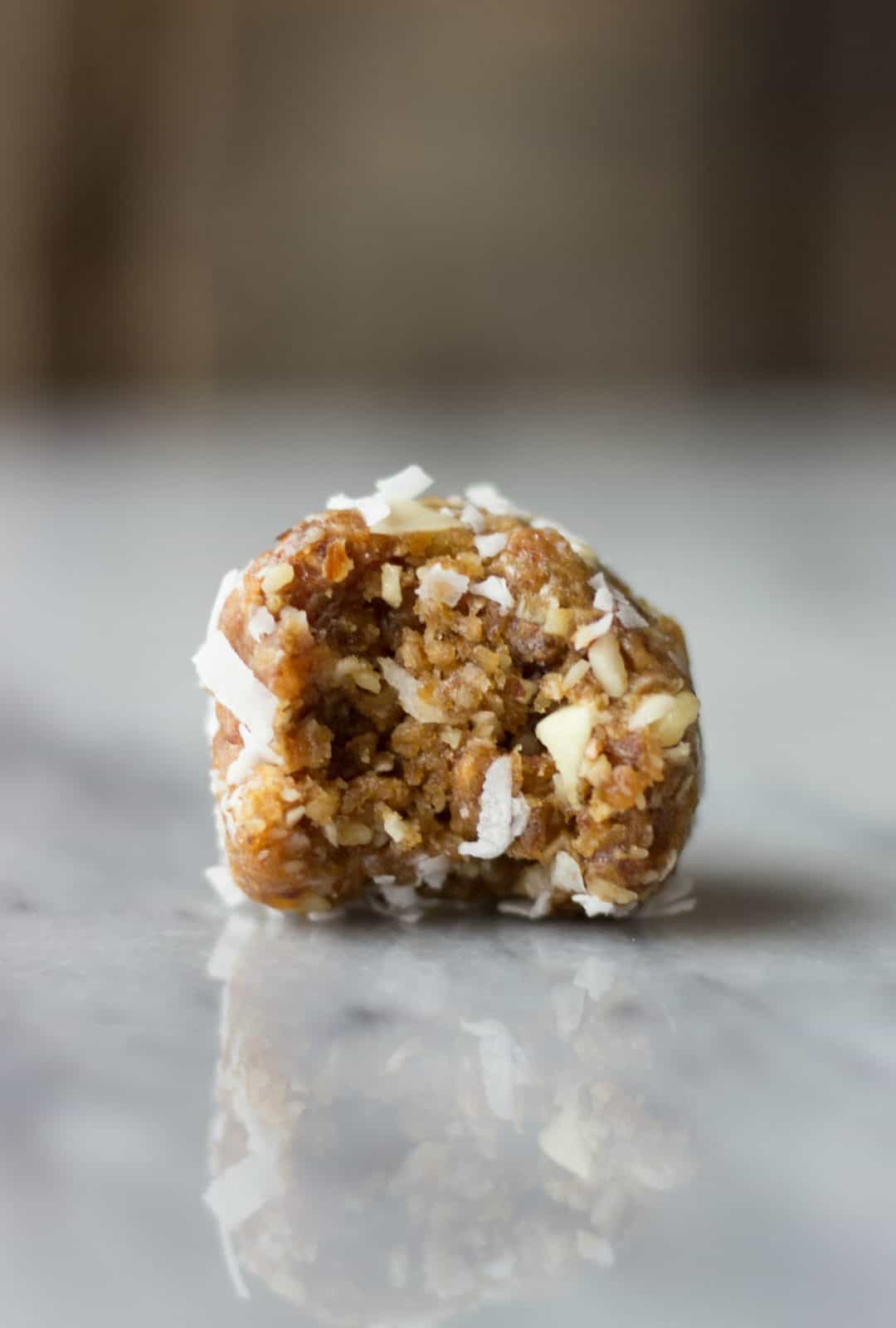 A few of the recipes might have a fresh ingredient or two that you don't have on hand - maybe a handful of cilantro or a squeeze of fresh lemon juice. If you don't have them, just skip 'em this time around.
The last thing we need right now is to stress over whether the recipe is "perfect" or not - these are simply ideas to help you make balanced meals that taste pretty darn spectacular. (And don't forget to use those frozen veggies and fruit as sides or to add to any meal you wish!)
There are 17 options for healthy pantry recipes in here, and you won't want to miss any of them! So, scroll on!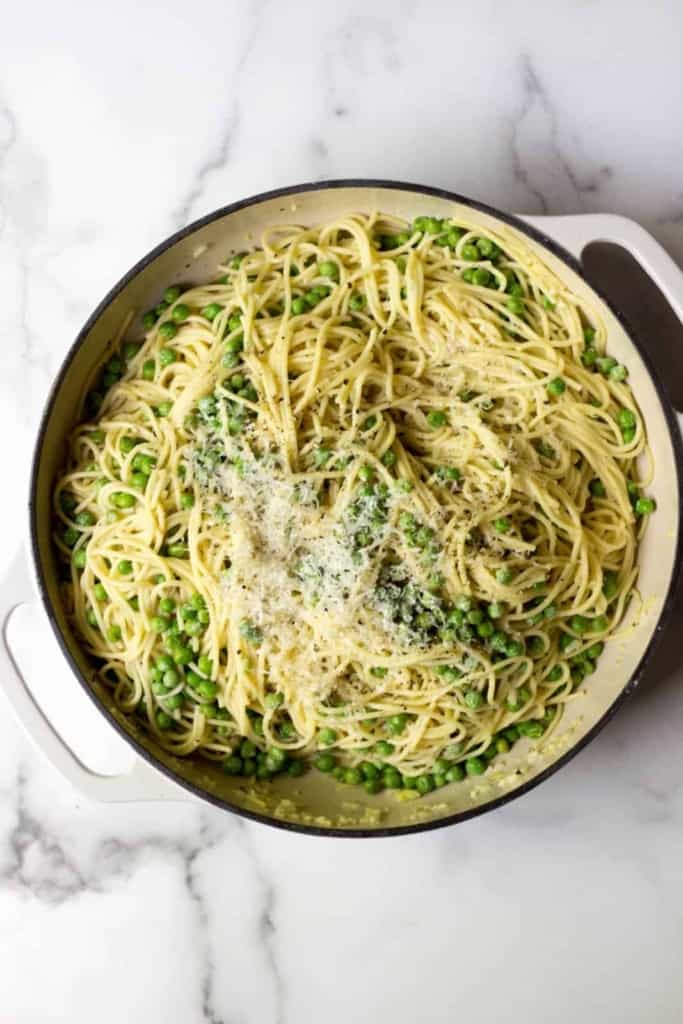 Healthy family favorite recipes
Strawberry Cashew Smoothies - Utilizes frozen strawberries and bananas, cashews and the milk of your choice (I like to keep soy milk on hand because it lasts a long time and I prefer the taste). You could use any nut and any frozen fruit to make this smoothie!
Sheet Pan Chili Nachos - I use leftover chili made of black beans, kidney beans, canned tomatoes and loads of dried spices to make the chili (you can add ground beef if you have some) and toss it over a bed of tortilla chips (or eat it by the spoonful!).
Pumpkin Chocolate Chip Cookie Dough Bites - If you have oats, canned pumpkin, PB and chocolate chips, you're golden!
Pepita-Crusted Tuna Cakes - Canned tuna, crushed nuts, Dijon, breadcrumbs and dried herbs/spices make these high protein cakes delicious and satisfying. If you don't have greens to make a salad, serve them up with frozen or canned veggies!
Oat & Walnut Bars - Prunes or raisins, oats, walnuts, coconut, honey and chia seeds make for a yummy, kid-friendly snack!
Chili Hummus - Whirl together canned kidney beans, tomato juice or sauce, tomato paste and spices to make a fun hummus-like dip!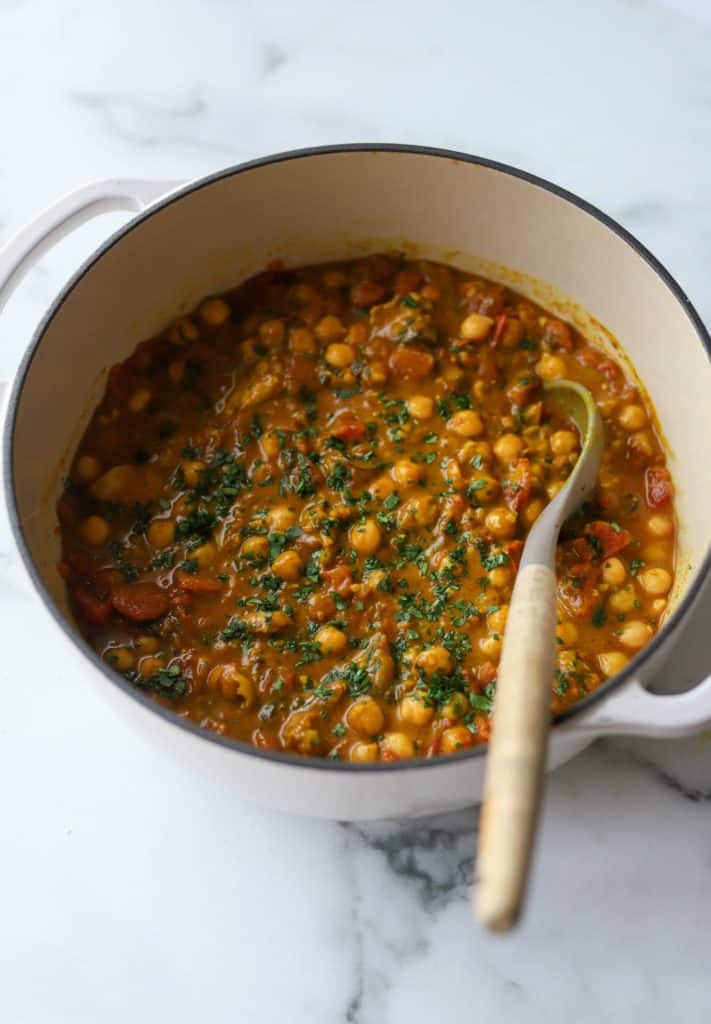 Mediterranean Chickpea & Tuna Salad - You can skip the fresh tomatoes and cucumbers if you don't have them, but use up canned chickpeas, canned tuna, artichokes, vinegar, olive oil and dried herbs to make for a delicious lunch.
Peanut Butter & Jelly Overnight Oats - YUM is all I have to say. If you have oats, PB, jelly (or frozen berries) and your favorite sweetener (honey or maple syrup), you got this!
Mexican Chicken Casserole - Rice, canned beans, canned tomatoes, taco seasoning, canned tomatoes and green chilies and canned or frozen corn make up one scrumptious weeknight casserole! I like to add chicken, but if you don't have any, the vegetarian version is equally delicious.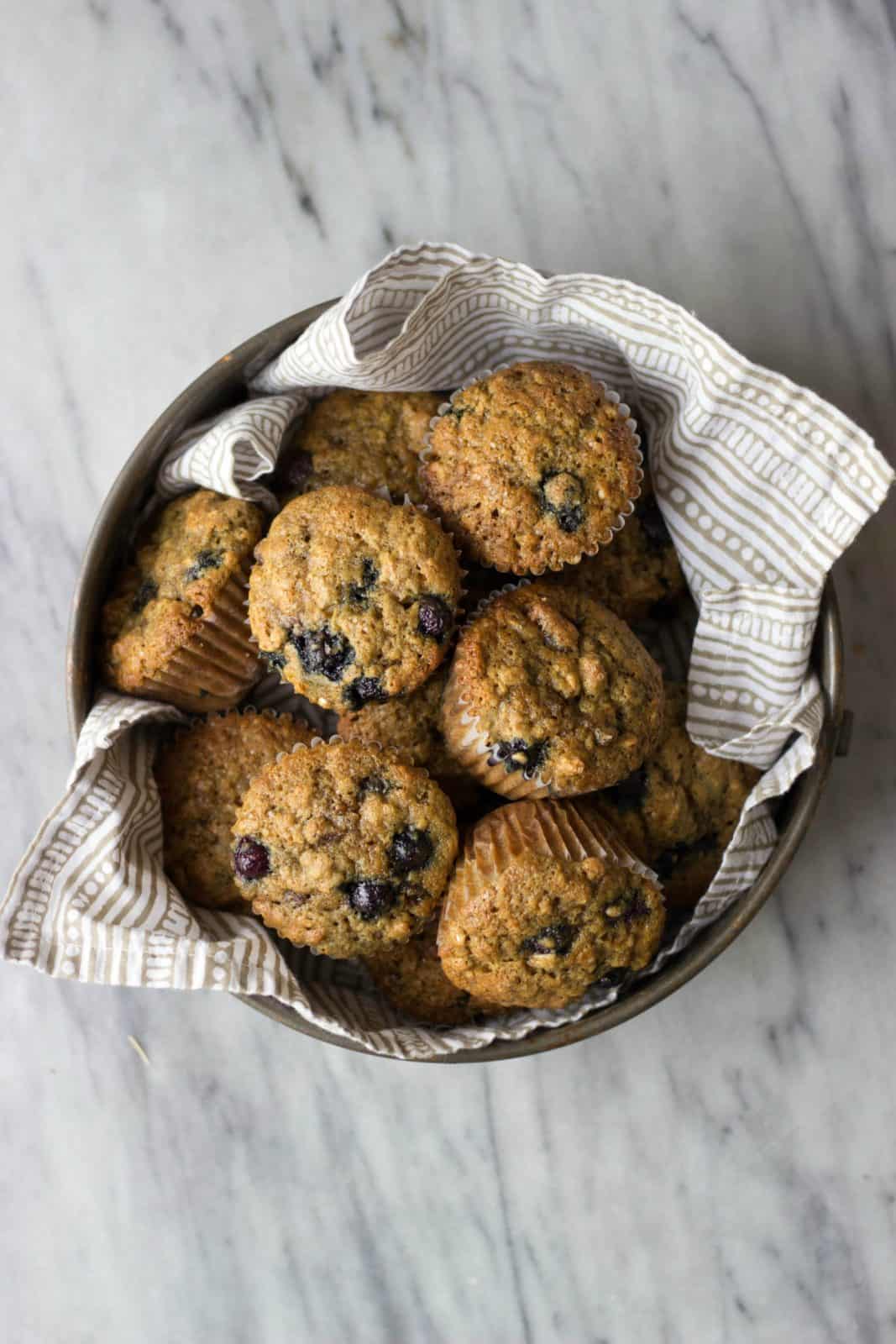 Beet Hummus - A unique snack, but a delightful one! Swirl canned beets together with chickpeas, olive oil and tahini for a very colorful dip.
Swedish Meatballs - Last, but certainly not least - the BEST Swedish Meatballs out there. If you have meat in the freezer and some egg noodles in the pantry, THIS is what's for dinner tonight.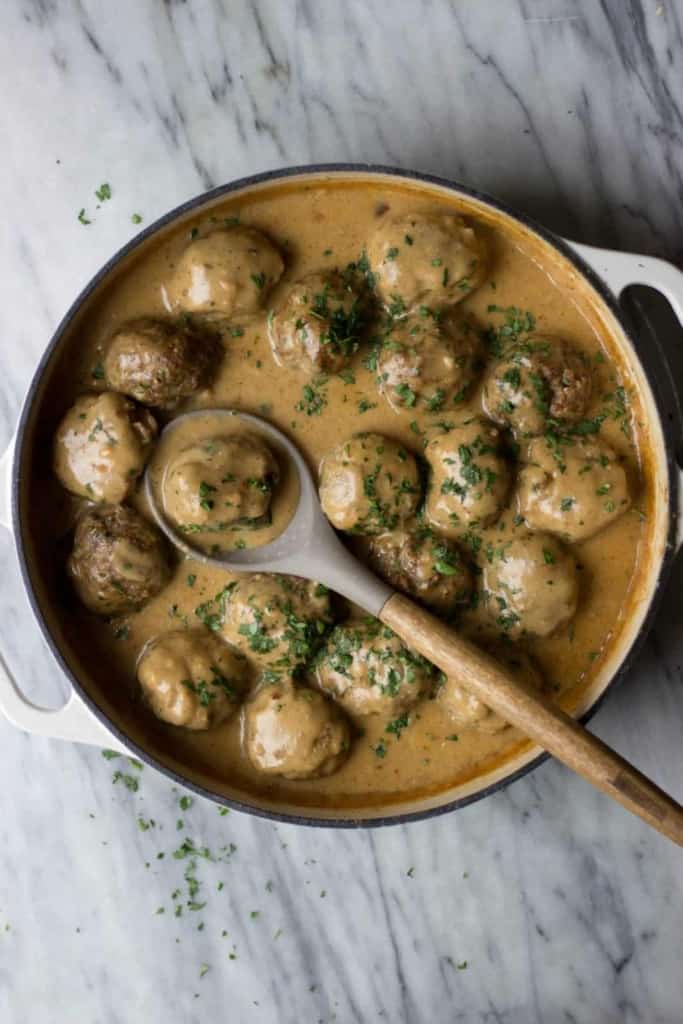 See! I knew you'd find something delicious on this list! And isn't it exciting when you have ALL (*or almost all of*) the ingredients to make a dish? Now, let's get cooking.